Do you have any questions that I can help you with?




Fardon Webhosting & Design
P.O. Box 1407, Potts Point NSW 1335
Ph: +61 412 695182
ABN: 931 274 839 23
©2009 Fardon Webhosting & Design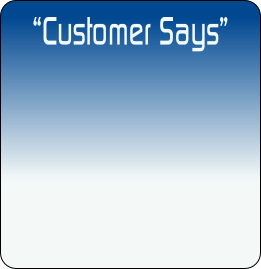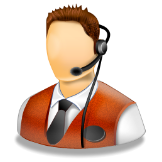 REMOTE SUPPORT
Our remote tech support provides you with instant computer repairs without the wait of someone to come to your business or home as well as saves you the cost of a call out fee.
Our remote support is cheaper and faster than a repair shop. It is virtually instant! If the need arises we can view your computer screen and control your computer remotely for fast and efficient repairs and maintenance.
Most problems are solved for $AU50.00 and comes with a money back guarantee*
A simple telephone call or email to him and the problem is rectified immediately - literally 24/7, and the follow up and after market support is second to none, and that's what small business is about.
Ian - aliaswater.com.au
ON-SITE SUPPORT
If you would prefer to have a technical support representative come on-site please contact us to arrange an appointment.
WHAT WE SUPPORT
Computer Repairs
Software advice and Installation
Virus Recovery
System optimisation
Network setup
POS Systems
Data Backup & Protection
Training
Internet Setup
Online MySQL Databases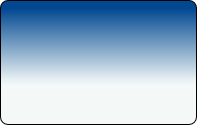 HOW OUR ONLINE SUPPORT WORKS
When you click on the "Live Help" icons anywhere around on our site, you will be either connected to a live operator, or asked to leave a message.

We will talk you through your problems, and in the majority of cases solve it at this stage. If it is more than a minor problem , we can, if mutually agreed sign into your computer and fix the problem.

We give you a link to a small piece of software that will allow us to remotely access your computer. (please note that this is not possible without running the software and giving us a password) You may stop this access whenever you wish.

We connect remotely to your computer using highly encrypted software (so no one is able to intercept the data transfers)

You can watch us at work on your computer screen as we find the problem and repair your computer.